<![if !vml]>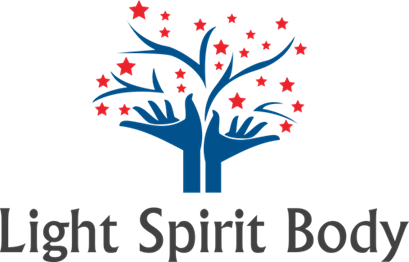 <![endif]>
Services
-Kundalini Yoga-
The Kundalini energy is the energy of consciousness that is believed to exist within all of us. It is the awareness of the higher self.
-Indian Head Massage-
Indian Head Massage manipulates the upper back, shoulders, upper arms, neck, face and scalp, stimulating energy meridians, the lymphatic system and blood circulation whilst soothing muscle tension; increasingly flexibility and bringing a soothing sense of relaxation.
-Thai Foot Massage-
Thai Foot Massage has its roots in India from Yogic Science with adaptations added linked to Chinese Medicine, incorporated into Thai medicine. It uses a combination of acupressure point stimulation, energy balancing and stretching.
-Seated Acupressure Chair Massage-
This form of massage is performed on a chair specific for this type of massage. It combines Oriental massage techniques and is performed without any oils and the client is fully clothed.
-Natural Face Lift Massage-
Natural Face Lift Massage draws on the both the Japanese and Indian techniques of facial pressure point manipulation and reflexology. It is a non-invasive alternative to facial surgery and so is also known as a natural face lift massage.
If you would like to learn more, book a Massage or Yoga class, get in touch!
-Prices available on request-
Bio
-Ameet Shah-
I believe we are free spirits in life; each with our own creative and motivated potential. We use this gift in whatever and wherever it resonates; in the areas we have an affinity to. When our outer actions match this inner realisation, I believe this is our unique identity at work at its best. I believe that this is our "light body spirit".
In the present times; universally as well as individually, we are under a lot of pressure physically, psychologically and spiritually where time is moving very fast, where nobody seems to have to to relax, unwind, reflect and also enjoy the time we have. Work pressures, family and societal expectations, health issues etc can appear to take their toll at the best of times when we want to feel fresh, vital and happy...
<![if !vml]>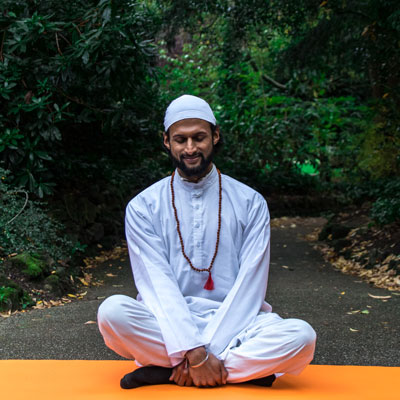 <![endif]>
Testimonials
"I enjoyed Ameet's non-judgemental (me as a first timer) practice of Kundalini Yoga. I experienced serenity and peacefulness within me."
Marcin, Woodford
"I was in a private yoga lesson with Ameet. He was super professional and I really enjoyed it. I am looking forward to doing it again soon."
Ionkar, Greenwich
"Felt totally relaxed and energised after a back and head massage from Ameet."
Ruby, Ealing
"Wonderful and perfect massage for my body."
Anjana, Croydon
Blog
-Latest 2 posts-
HEALING
By healing others, we heal ourselves because we are all connected.
We are indeed a mirror of each other.
GREATNESS
How great is the potency of that seed so minute and tiny? Yet it holds that life source that gives life to so many through its nourishment.
How great is the potency of that seed so minute and microscopic? Yet after being fertilised it develops and grows into a human life that is capable of working wonders.
Greatness exists in anything and everything; we just need to see it.
Never underestimate your greatness.
Contact
Email: ameet@lightspiritbody.com
Tel: (+44)7946 335144
<![if !vml]>
<![endif]>